Exciting News!
Limerick Comics is now among the 8 curated titles offered by Bedside Reading to their luxury hotel partners across the U.S. as an amenity to enhance the guest experience. Look for Limerick Comics at these fine hotels.
Acqualina Resort and Residences | Waldorf Astoria Chicago | The Pierre New York – A Taj Hotel Fairmont Miramar Hotel & Bungalows | Morrison House | Jacquard Hotel & Rooftop The Meritage Collection: The Meritage Resort & Spa, Estancia La Jolla Resort & Spa, Pasea Hotel & Spa, Ko'a Kea Hotel & Resort and Vista Collina Resort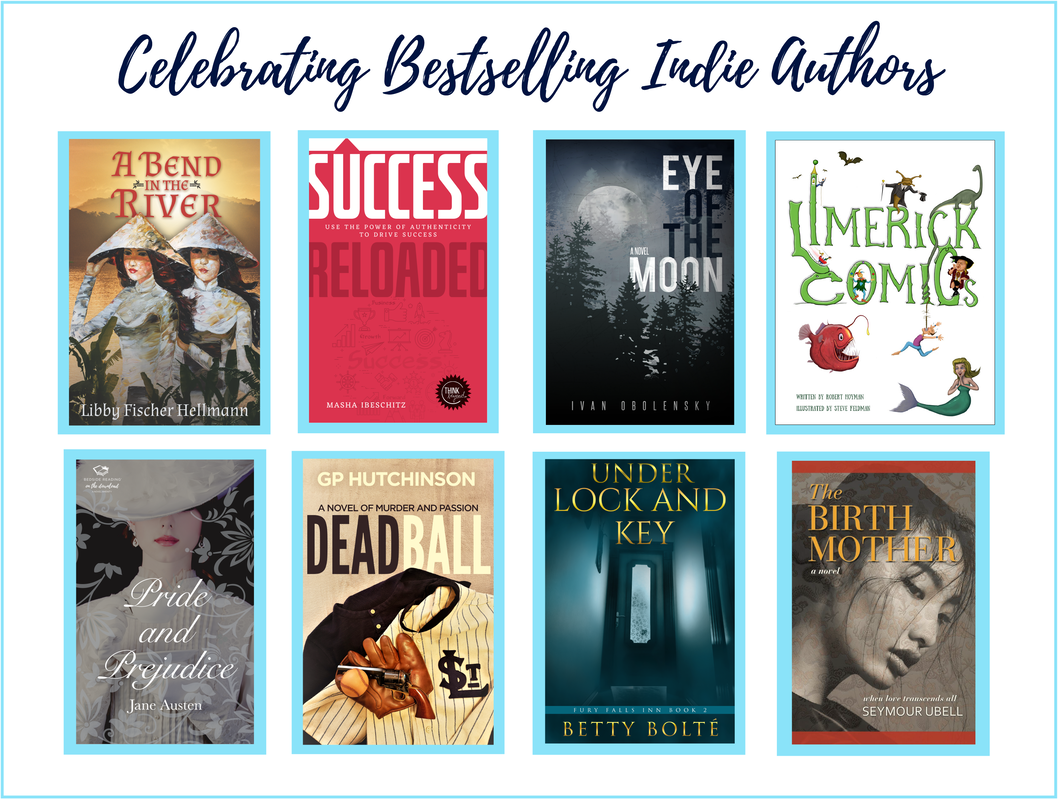 Limerick Comics offers lighthearted original limericks on a wide range of history and science topics, each with an informational panel of surprising facts, all presented in entertaining comics. Middle-grade readers age 8 and up are invited to linger on each page to enjoy the humor, ponder inferences, and view the evocative details of each illustrated panel.
Limerick Comics is an innovative pairing of poetic imagination and fun facts enlivened by the immensely popular comics format. The book is crafted to appeal to reluctant and advanced readers alike. The informational panel can provide a springboard for discussion between parents and children about each topic.
Preview some of the pages
Robert Hoyman is a graduate of the University of South Florida in Tampa. His journey as a classroom teacher spanned 41 years teaching in private and public schools in Florida, California, and Virginia. Limerick Comics is his debut book. He is a member of SCBWI.
News & Events
News & Events
Check out Limerick Comics in the Bedside Reading feature in Hollywood Weekly December 1
Win a copy of Limerick Comics by entering the Bedside Reading book giveaway in Women's World magazine December 10.
I had a wonderful time on my recent visit to The Aqualina Resort and Residences delivering hardcover copies of Limerick Comics for guests to enjoy. Thank you Aqualina for the warm welcome.
My lovely wife Robin accompanied me to deliver hardcover copies of Limerick Comics at The Aqualina Resort for Bedside Reading.
I was honored to donate copies of Limerick Comics to the Brevard Neighborhood Development Coalition during my recent presentation. Thanks to Director Trevor Howard and the kids for the warm welcome.
Gus, seen here with his rescue human
Drop me a line. I'd love to hear from you!